PAINLESS ROOT CANAL TREATMENT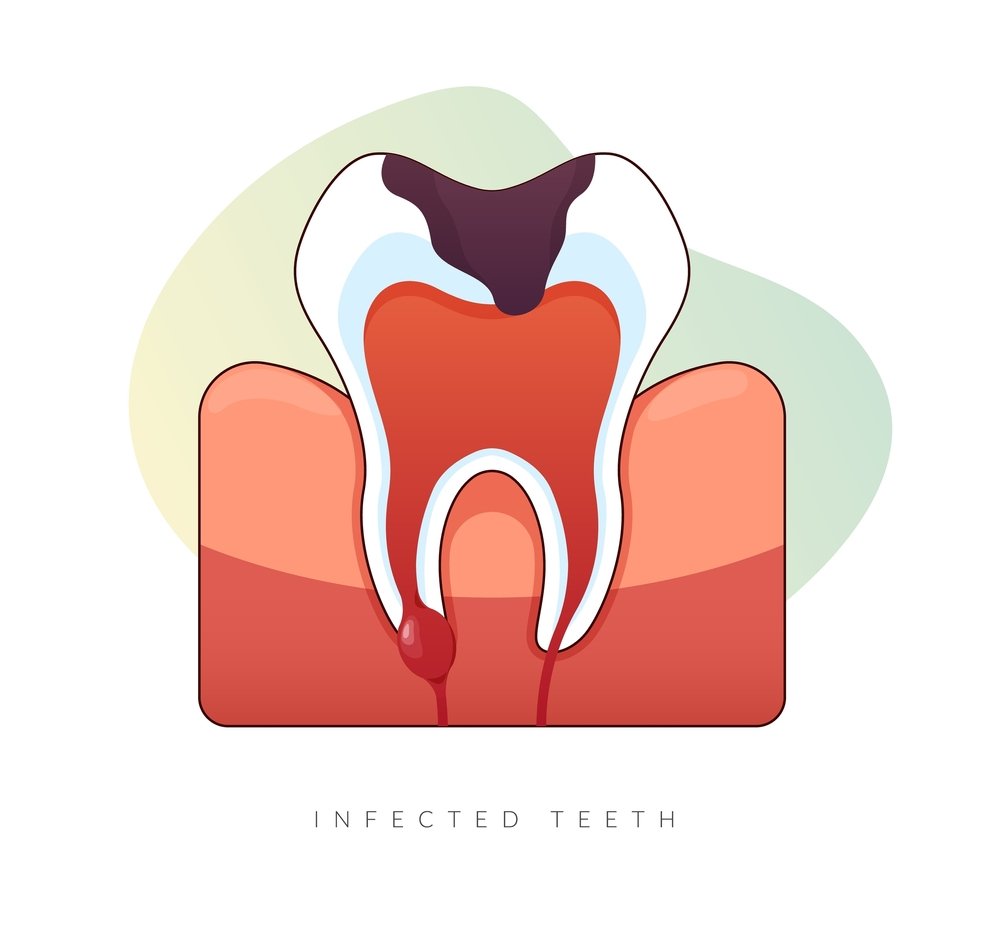 Root canal treatment, a dental procedure aimed at saving a severely damaged or infected tooth, is an essential solution for preserving oral health. Patients often inquire about the root canal treatment cost and its duration. Many are pleased to discover that a single sitting RCT is a feasible option for addressing the issue swiftly and efficiently, with costs varying depending on factors such as tooth location and complexity. While costs may vary, the relief and restoration provided by this procedure make it a valuable investment in long-term dental well-being.
Root canal treatment is a dental procedure designed to salvage a tooth that is severely damaged or infected. It involves the removal of the infected pulp within the tooth, followed by meticulous cleaning, disinfection, and sealing to prevent further complications. When considering the cost of root canal treatment in Noida, it's important to note that prices may vary based on factors such as the tooth's location and the complexity of the case. Despite cost variations, root canal treatment is a crucial investment in preserving your natural smile and oral health.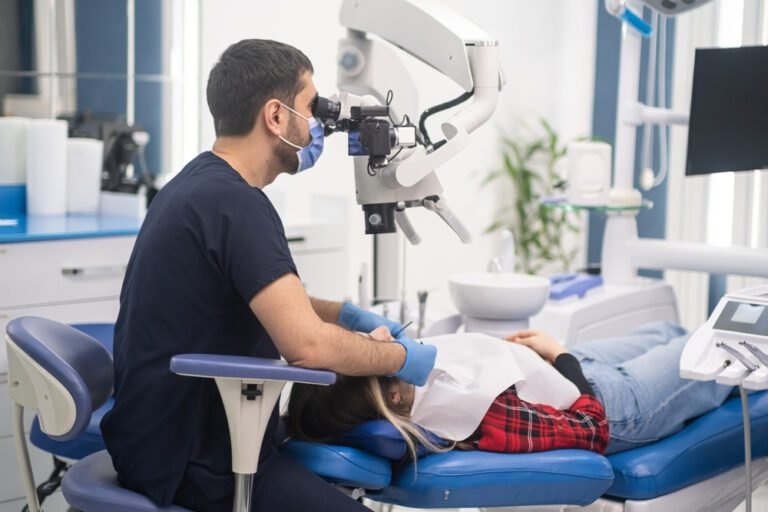 SYMPTOMS OF DAMAGED TOOTH OR INFECTED TOOTH
Persistent and severe toothache.
Sensitivity to hot and cold temperatures.
Swelling and tenderness in the gums.
Darkening or discoloration of the affected tooth.
Presence of a pimple on the gums.
These symptoms are typically indicative of dental issues that may necessitate a root canal for pain relief and tooth preservation. Early diagnosis and treatment are essential to prevent further dental complications.

ROOT CANAL TREATMENT STEPS
Root canal treatment involves several crucial steps to save a severely damaged or infected tooth:
Diagnosis: The dentist starts by examining the tooth, often with the help of X-rays, to determine the extent of the damage.
Anesthesia: Local anesthesia is administered to ensure the patient is comfortable and pain-free throughout the procedure.
Access Opening: The dentist creates a small opening in the tooth to access the infected pulp.
Cleaning and Shaping: The infected or damaged pulp is removed, and the inner chambers of the tooth are carefully cleaned and shaped.
Filling and Sealing: Once cleaned, the tooth is filled with a biocompatible material and sealed to prevent further infection.
Restoration: A crown or filling is placed on the treated tooth to restore its functionality and appearance.
These steps ensure the successful completion of a painless root canal treatment, saving the tooth and alleviating pain.
FAQ's about Root Canal Treatment
Contact our Friendly Reception Staff