ZIRCONIA CROWNS, VENEERS & BRIDGE
ZIRCONIA CROWNS, VENEERS & BRIDGE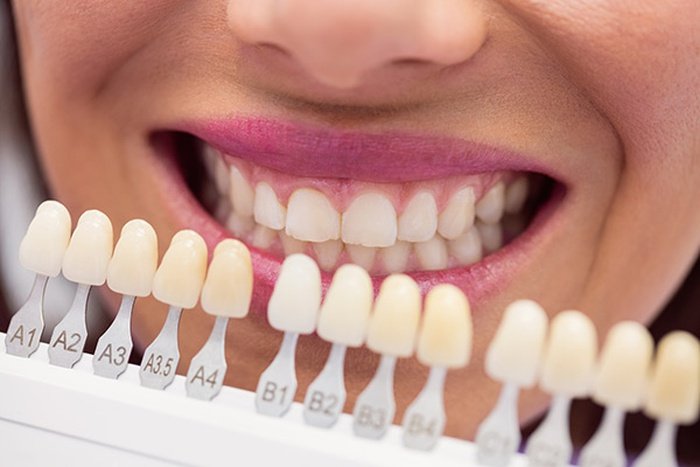 Dental crowns are caps that cover a tooth or a dental implant. Dentists often recommend crowns as a way to support broken, weak, or misshapen teeth.
Dental crowns can also be used to cover up a tooth that's very worn down or severely discolored. They can also be used in conjunction with bridges to strengthen multiple teeth.
When it comes to the materials that crowns are made of, you have several possible options, including ceramic and metal. Another option that's now available for some people is a zirconia crown.
Zirconia crowns are made from zirconium dioxide, a very durable type of ceramic material.
Zirconia dental crown benefits
Crowns made of zirconia are becoming increasingly common, and they do offer some advantages.
Strength
Longevity
Biocompatibility
Same-day-procedure
There are two main types of procedures for installing a dental crown. Your dentist can prepare your tooth and install a temporary crown during one visit and then cement the permanent crown into your mouth during the second visit.
Or, you can have a same-day procedure if your dentist has the appropriate technology and equipment to create a zirconia crown in-office.
Contact Our Friendly Reception Staff with any Enquiry